Handling Willowpark dogs
With my close association with Rick & Sandra from Willowpark Kennels, these are some of the bigger wins I have handled the dogs to. This is just a small snippet of the success in the showring over 5 years. I have trained & handled the Willowpark dogs to 12 Champion Show titles and 44 Performance titles across 5 disciplines.
The Royal shows have always been my favourite and from 5 years of showing across 3 states I've handled the following-
2 Royal Best of Breeds, 1 Puppy in Group, 2 Runner Up Best of Breeds, 3 Bitch Challenges, 2 Reserve Dog Challenges & 5 years straight Puppy of Breed at Sydney Royal and a Puppy of Breed at Brisbane Royal.
Performance wise I have trained & handled 3 seperate dogs to 6 High in Trials across 3 stock types - cattle, sheep & ducks.
Won the Novice Obedience at Brisbane Royal, the Advanced Rally Obedience at Sydney Royal as well as countless wins and placings in all divisions of Rally Obedience.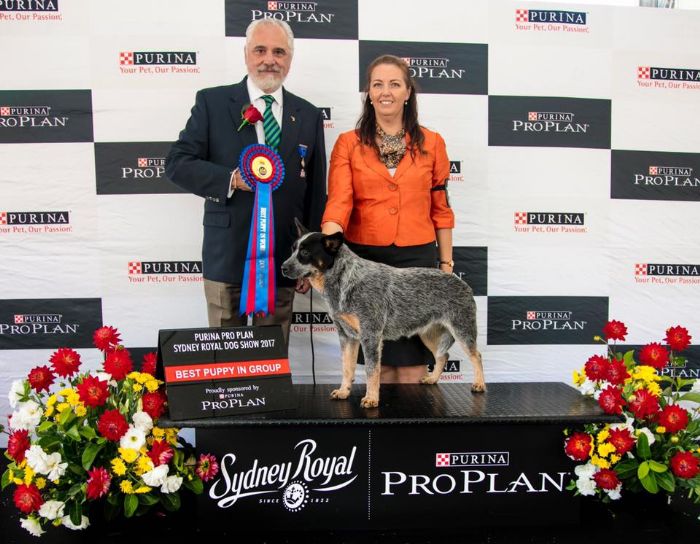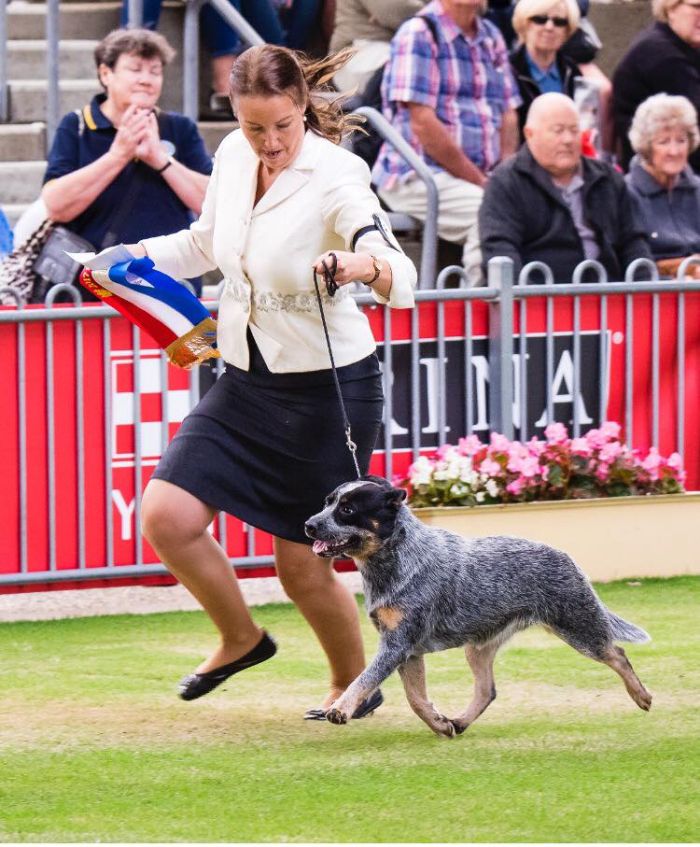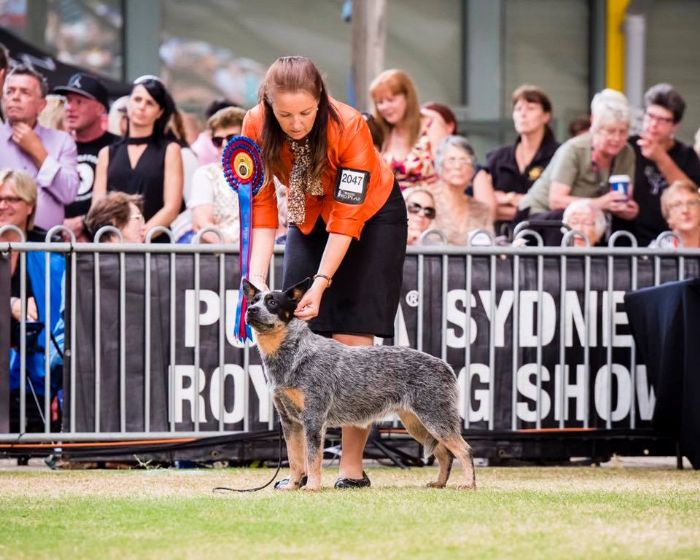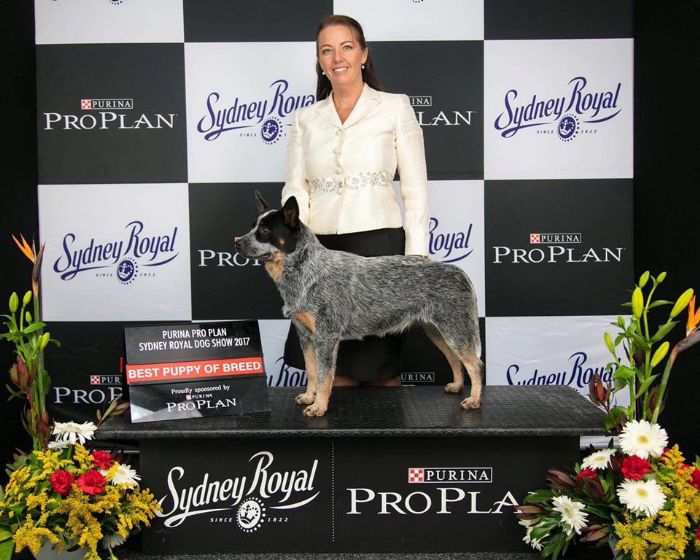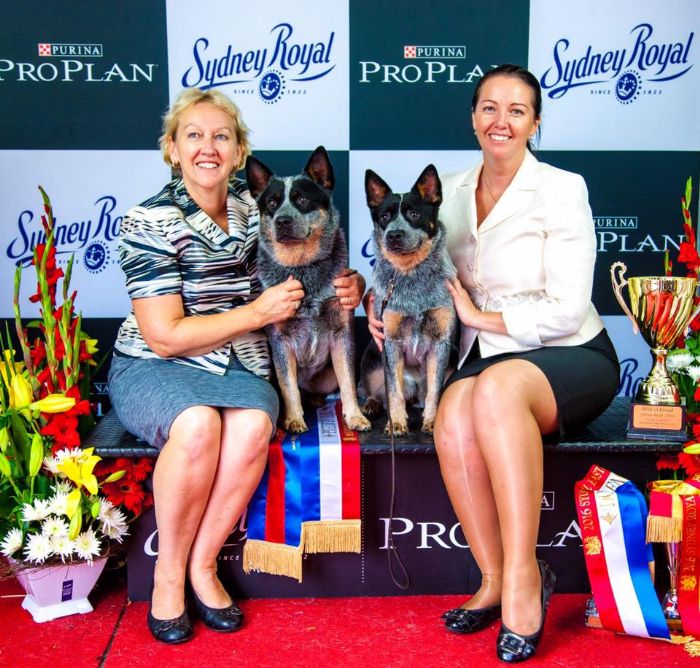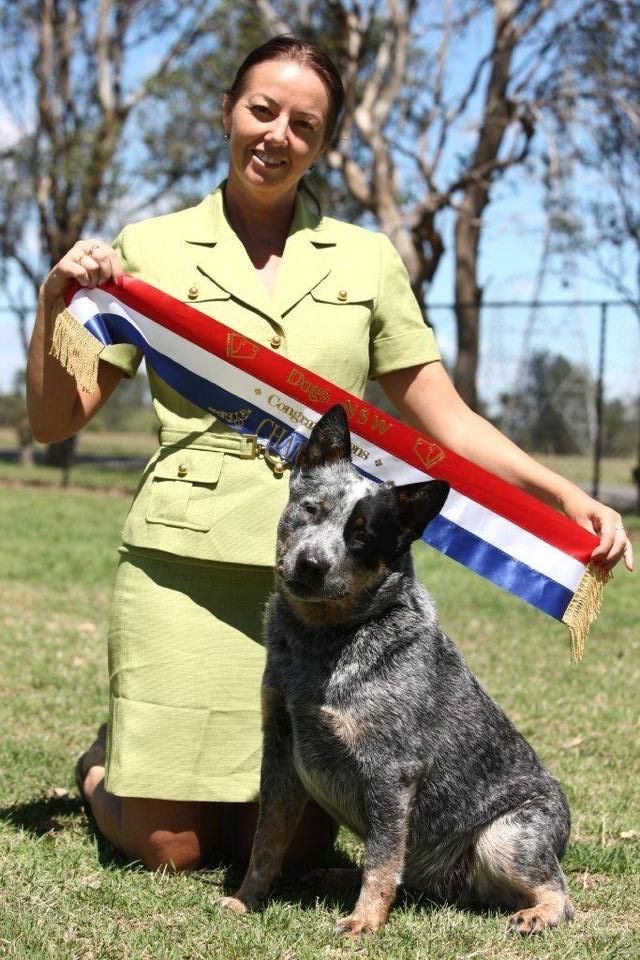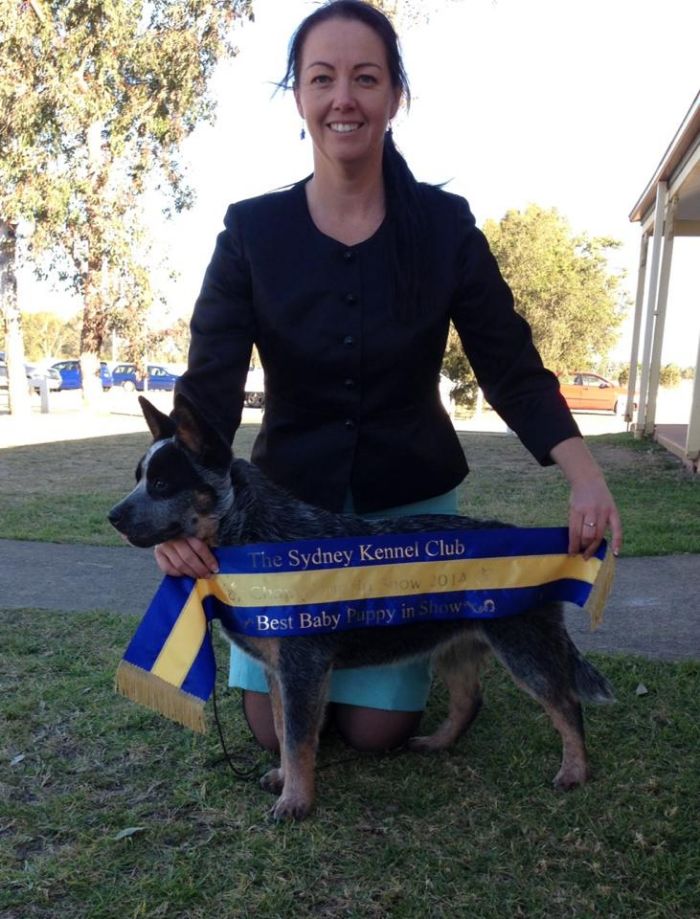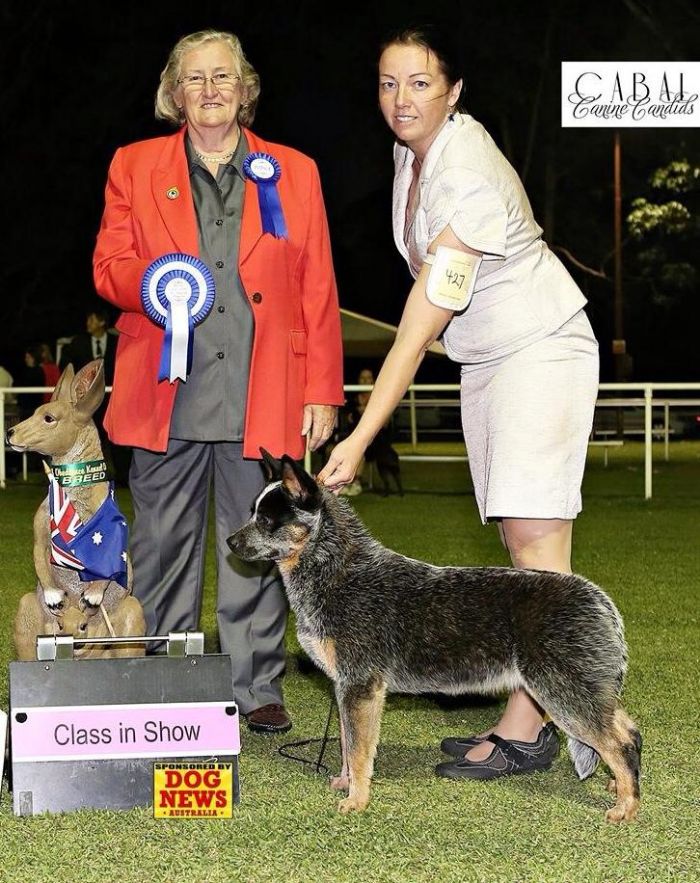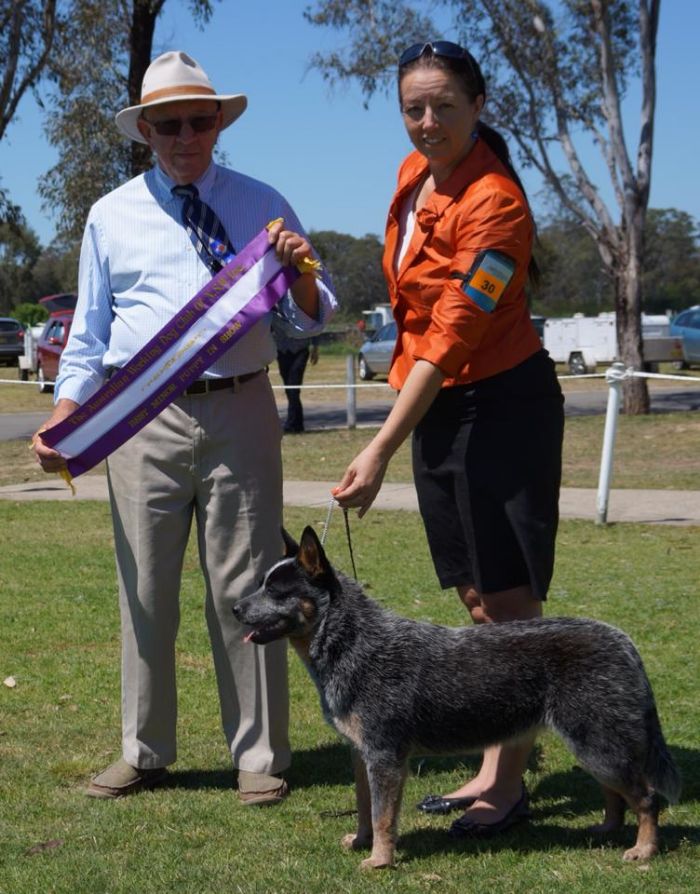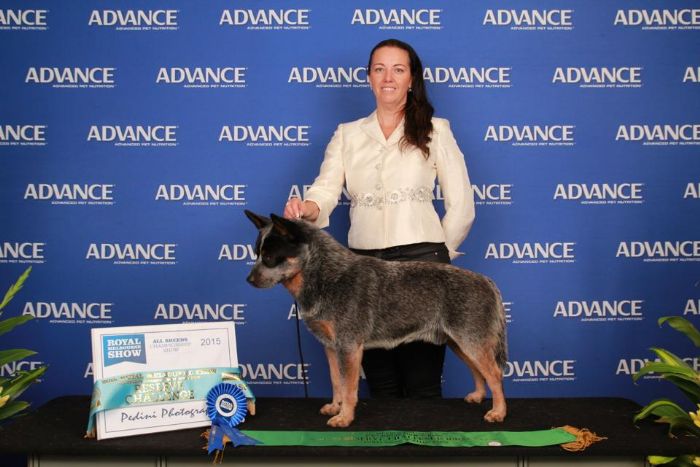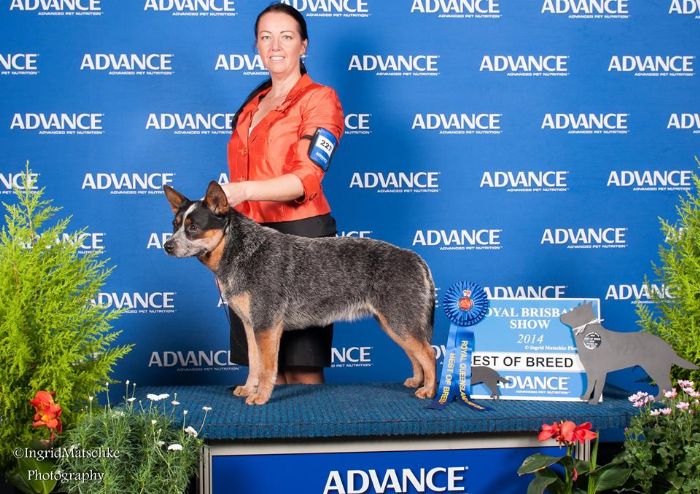 Contact Details
Belinda Carter
Albury, NSW, Australia
Phone : 0438 541302
Email :
[email protected]